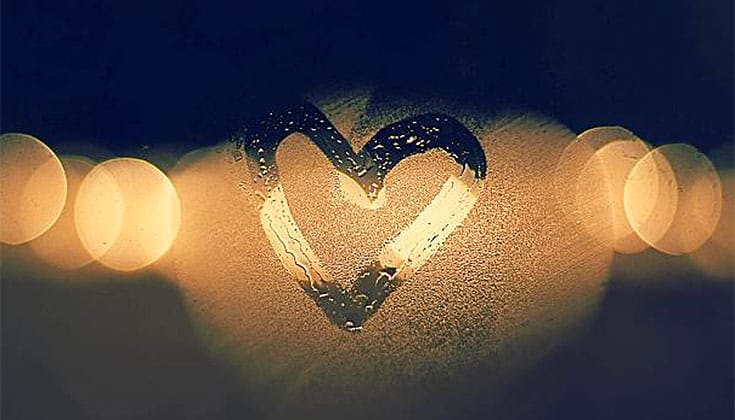 Business "as usual" is hard as brands are doing their best to exist, operate and communicate during these unprecedented times. Among the many changes to our personal and professional lives, climate appropriate messaging has to be at the forefront of this change. This is not the time for slinging a product, but a time for sharing support and building a sense of community.
Competition between brands is taking a timeout and the ambulance chasing is no longer acceptable (frankly it shouldn't have been acceptable the first place). Messaging is taking on a new life and the way it should have always been. During a time that many are calling "The Great Pause," now is the time for brands to realign, reevaluate, reallocate and reposition.
Many consumer brands have been quick to respond to this need for change with messaging. Some notable shifts have been for campaigns like State Farm's "New Normal," Ford's "Built to Lend a Hand," Quilted Northern's "Since 1901." All of these brands have shifted to an "in this together" type of messaging and have really doubled down on the human element of their brand and it is working.
Tech companies are realizing how important messaging is too. This is less about where you fall in a Gartner Quadrant, how you're better than your competitor(s), or claiming to be the silver-bullet to solve all of the IT Buyer's needs. This is about treating people like people. Slack has done a really good job of this with their first ever national TV commercial "Let's Come Together."
People are always going through things in their professional and personal lives. There has always been stresses at home and work. But now, we are all facing a new level of difficultly. This has helped brands to understand that when you treat people like people, you gain advocates and you gain business. After all, regardless of your business, we are all being impacted by this and sharing a message of empathy connects with the heart strings in a powerful way.
When all of this is over and we move forward to a new version of our "normal lives," we need to make what we've learned from this stick. The humanness of a brand is what attracts the humanness of us all.